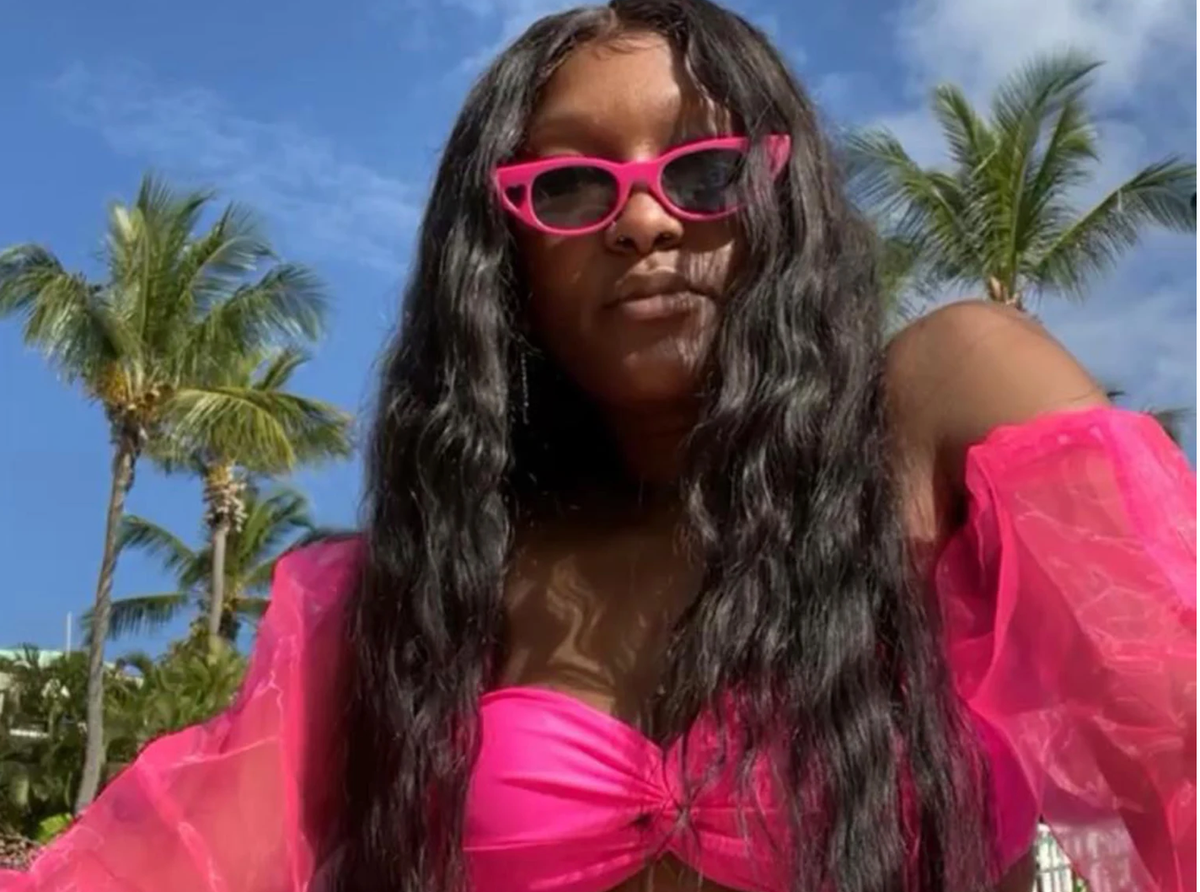 The family of an American woman who died while on vacation with friends in Mexico has named the woman they say is the prime suspect in her death, as they called on President Joe Biden to intervene in the case.
Shanquella Robinson's family sent a letter to Mr Biden and Secretary of State Antony Blinken on Monday calling for "swift diplomatic intervention by the White House and the US Department of State to prioritize bringing those accountable for Shanquella Robinson's death to justice", civil rights attorneys Ben Crump and Sue-Ann Robinson said in a press release.
"In our letter to President Biden and Secretary Blinken, we clearly stated that one of two things needs to happen: either the US extradites Shanquella's killer to Mexico or the US takes jurisdiction of the case and her killer is prosecuted her," they said.
"Inaction is not acceptable in this case. Shanquella's family deserves swift justice for her death."
In the letter, shared with WCNC Charlotte, the attorneys representing Robinson's family named a 26-year-old woman – who was a friend of Robinson's – as the suspect currently being sought by Mexican authorities in connection to her death.
The 18-page letter also included findings from a recent "fact-finding trip" to Mexico, autopsy findings and other unreleased documents from authorities.
"We don't want to leave any room for the administration to say, 'We don't know about the case, we didn't have the details, we didn't understand what the family ask is,'" Ms Robinson, who is not related to the victim, told WBTV.
"Because we need a high level of diplomatic intervention, we sent the correspondence to the highest diplomats in our country."
In January, Mexican prosecutors issued an arrest warrant for an unnamed American citizen who they described as the "direct aggressor" seen in disturbing footage captured prior to Robinson's death.
But authorities have so far stopped short of releasing the identity of the woman – who is said to be a friend of the victim.
The Independent is not identifying the suspect until officials release the name.
Robinson, 25, died on 29 October one day after she set off on vacation to San José del Cabo with a group of six friends.
Her mother told The Independent in December that the friends told the family that she had died from "alcohol poisoning."
Days later, the autopsy revealed that Robinson had suffered a "severe spinal cord injury" and that her neck had been broken 15 minutes before her death.
A graphic video also surfaced online capturing Robinson being violently beaten by one of the female friends at the luxury villa where they were all staying.
Mexican authorities launched a feminicide investigation into her death – a term used by local police to describe the homicide of a woman on account of her gender.
But, despite the mysterious circumstances surrounding the 25-year-old's sudden death, the remainder of the group was allowed to return to the US just days after she died.
Now, more than four months on from her death, no arrests have been made and none of the friends have been extradited back to the US.
Robinson's family members are urging US officials to take action to get justice for her death.